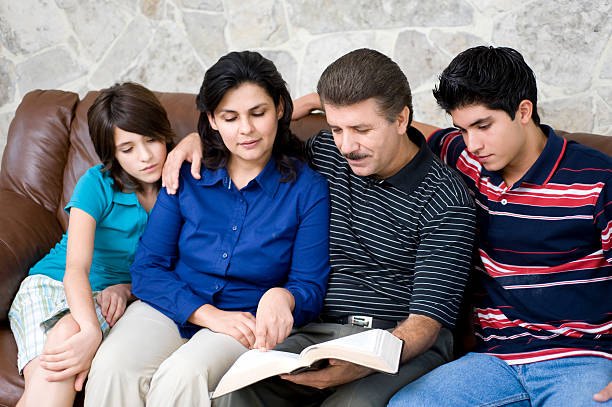 Reasons Why You Should Have Regular Family Devotions
Sharing the word of God as a family is an important way of increasing your knowledge for God. It is not fair that most people will only read the bible on Sundays when they attend church, this habit should stop, Reading the bible should be on a daily basis, and it even gets better when you sit together with your family to read the bible. Family devotions help people to have a closer bond stronger. Family prayers can train a member of the family to be able to spiritually discerning.
Family devotions help small children to tell if the kind of teachings they hear outside about God is appropriate or not. It helps the small children to be strong in salvation. Family devotions promote love and caring for the family. A family that fellowships together understands each other perfectly well.
Family devotions …