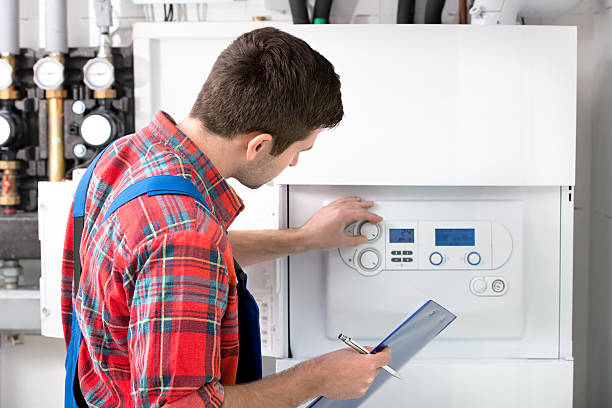 Cleaning Tasks That Are Always Forgotten
A well-done spring clean can be the best way to start your 2018 journey to get your home looking fresh and stylish. You see, there are cleaning tasks that will naturally appear on top of the to-do list of most homeowners.
Nevertheless, there are also those areas in your home that require cleaning attention but would be forgotten in most cases. It is not that these areas get ignored when cleaning is done, rather, these parts could be located in the most intricate areas of the house or are inaccessible in most cases.
If your 2018 resolution is to give their home such gleaming appearance, then you need to know you are not alone in this. There is nothing as good as living in a clean and fresh environment.
Here are some of the cleaning tips that you may have to consider if you …